Join the first propel cohort in the summer of 2019!
The first Propel STEM Cohort starts July 22-26 at IDEA High School. This 5-day camp will start with a group of 25 7th-8th grade female-identifying students that want to explore their passion in science, technology, design and engineering. Propel aims to help girls identify a path into STEM related fields, starting with the summer camp experience and extending into high school through mentorship and guidance at Tacoma's School of Industrial Design, Engineering and Art and The Science and Math Institute.
Transportation will be provided from each neighborhood on a school district bus
The Propel STEM experience is completely free for students in the cohort.

Lunch will be provided each day for students

The summer Propel Experience runs Monday-Friday from 9 AM to 12 PM at 6701 South Park Avenue. Sign Up or Nominate a student now to get them enrolled.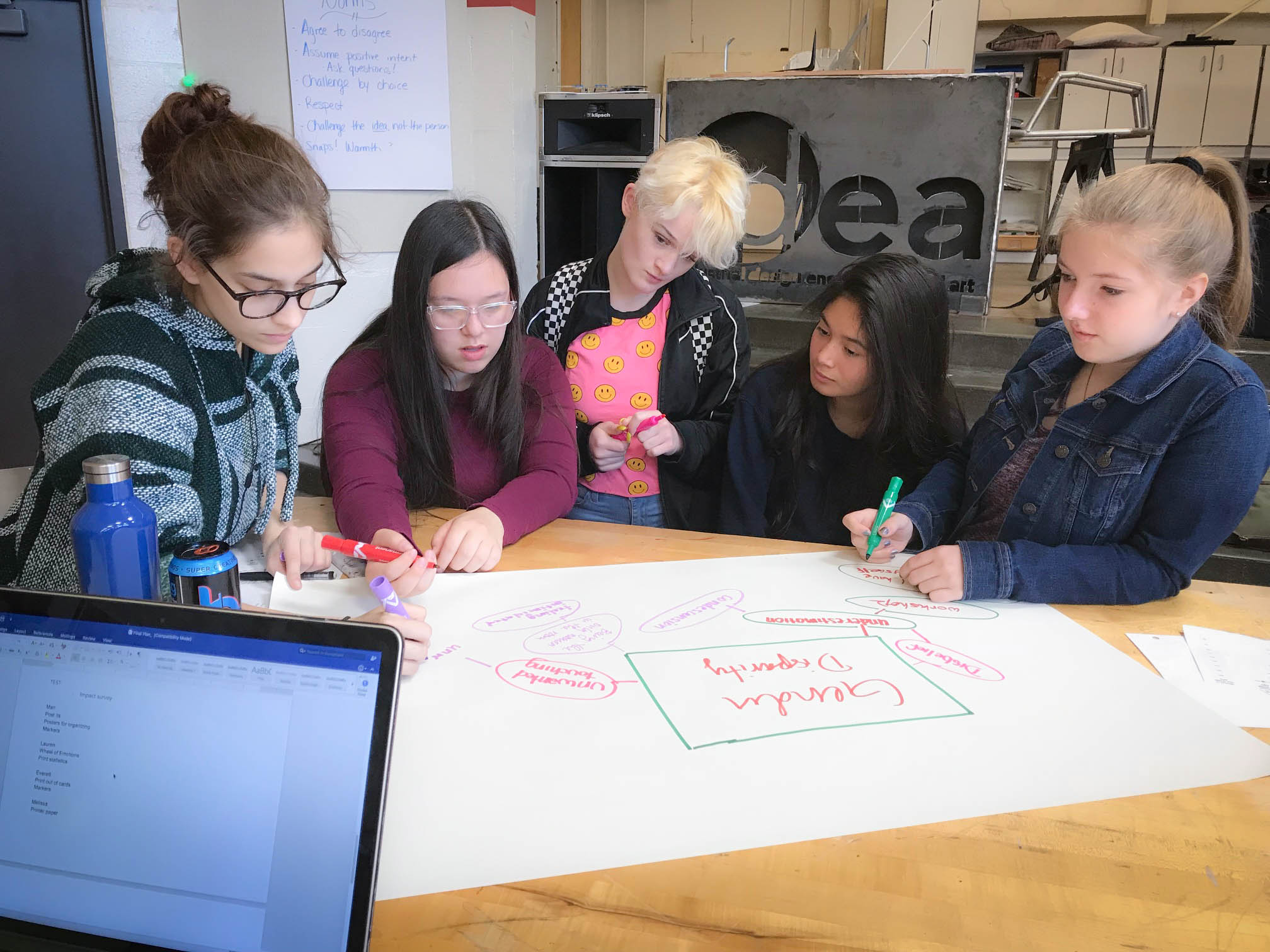 Explore your passion in STEM
Robotics
Design-Build Projects
Small Electronics
Computer Science
Microcontrollers
Laser Cutting and 3D Printing